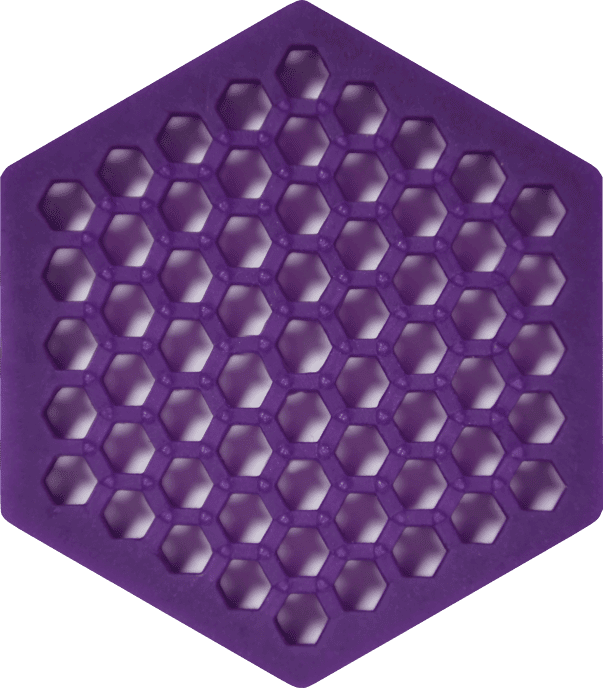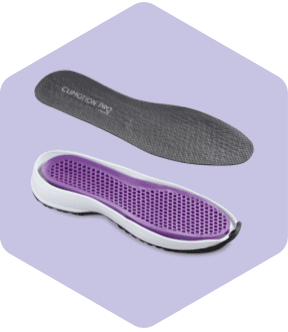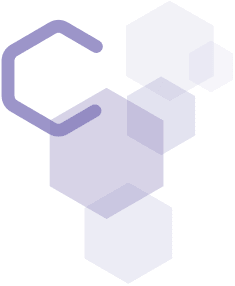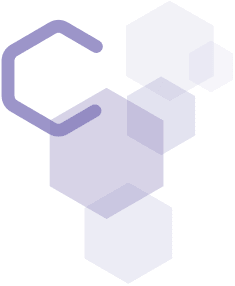 Climotion®
---
Walking on Innovation
CLIMOTION® stands for CLI (climate), MOTION and EMOTION. CLIMOTION® sets a new milestone in terms of innovative and perfect walking.
CLIMOTION® offers a unique blend of softness, flexibility, cushioning and climate regulation, which ensures an incomparable walking experience. Thanks to the combination of the newly developed material and the elastic honeycomb structure with memory effect, the sole adapts ergonomically to the shape of your foot. CLIMOTION® is protected as an IR trademark*.
*Property Rights (IPR) Utility Model DE 20 2020 104 063 U1
Patent Pending DE 10 2020 118 545.6 · Trademark EM 018263848, IR 1550129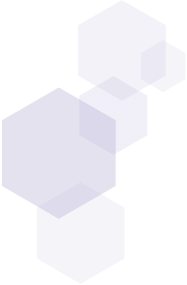 CLIMOTION® PRO SHOES
---
…will get you moving
Shoes equipped with CLIMOTION® PRO have transparent, distinctive hexagon cushions embedded in the outsole, which have a cushioning effect when moving and ensure optimal air circulation in the shoe interior. These properties enable an ideal foot climate and an extra-soft tread with every step.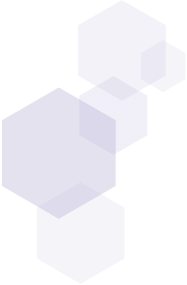 INNOVATIVE TECHNOLOGY

CLIMOTION® REMOVABLE FOOTBED
The heart of CLIMOTION® technology is a completely newly developed insole made from high-tech material. Under the honeycomb chambers, channels distribute the air to the entire insole surface. The extremely soft and extra flexible material results in a distinctive and super soft walking feeling.

PERFORATED LEATHER SOLE
The perforated sock made of real leather lets air pass through the interior of the shoe – for a perfect and pleasant foot climate in every season.

HEXAGON SOLE
With each step, the dampening cushions of the CLIMOTION® PRO outer sole move upwards to ensure optimal air circulation inside the shoe. The cushions of the outer sole are filled with particles of real cedar wood, which keep your feet dry, have an antibacterial effect, and smell wonderfully fresh.

DESIGN
The upper materials made of genuine and soft leather and the athletic, feminine look are a fashion highlight.
ADVANTAGES AT A GLANCE
Extra flexbile
& soft
INNOVATIVE
CUSHIONING
ANTIBACTERIAL
& FRESH
An innovation you can feel. An inspiration every time.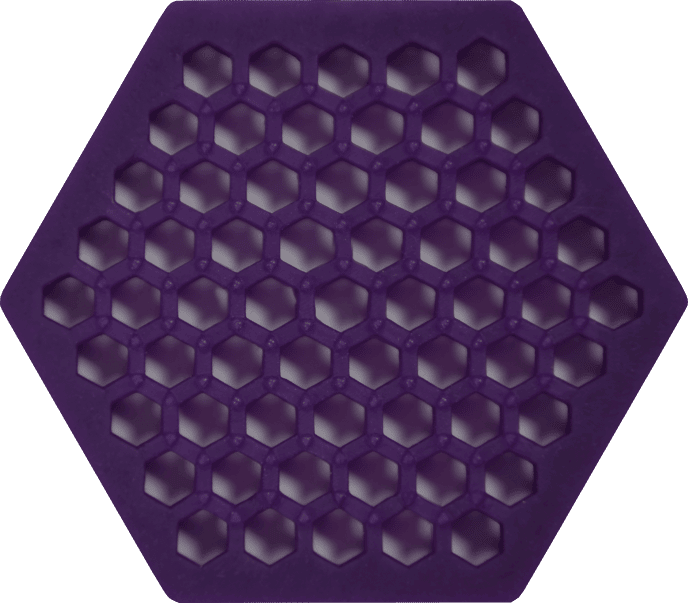 CLIMATE
REGULATION
REMOVABLE
FOOTBED
FEMININE
DESIGN



DISCOVER THE UNIQUE CLIMOTION® TECHNOLOGY.
Time for movement in your offer – give your customers a next generation walking experience. Get in touch with us and let us explain. We are there for you and look forward to talking to you.